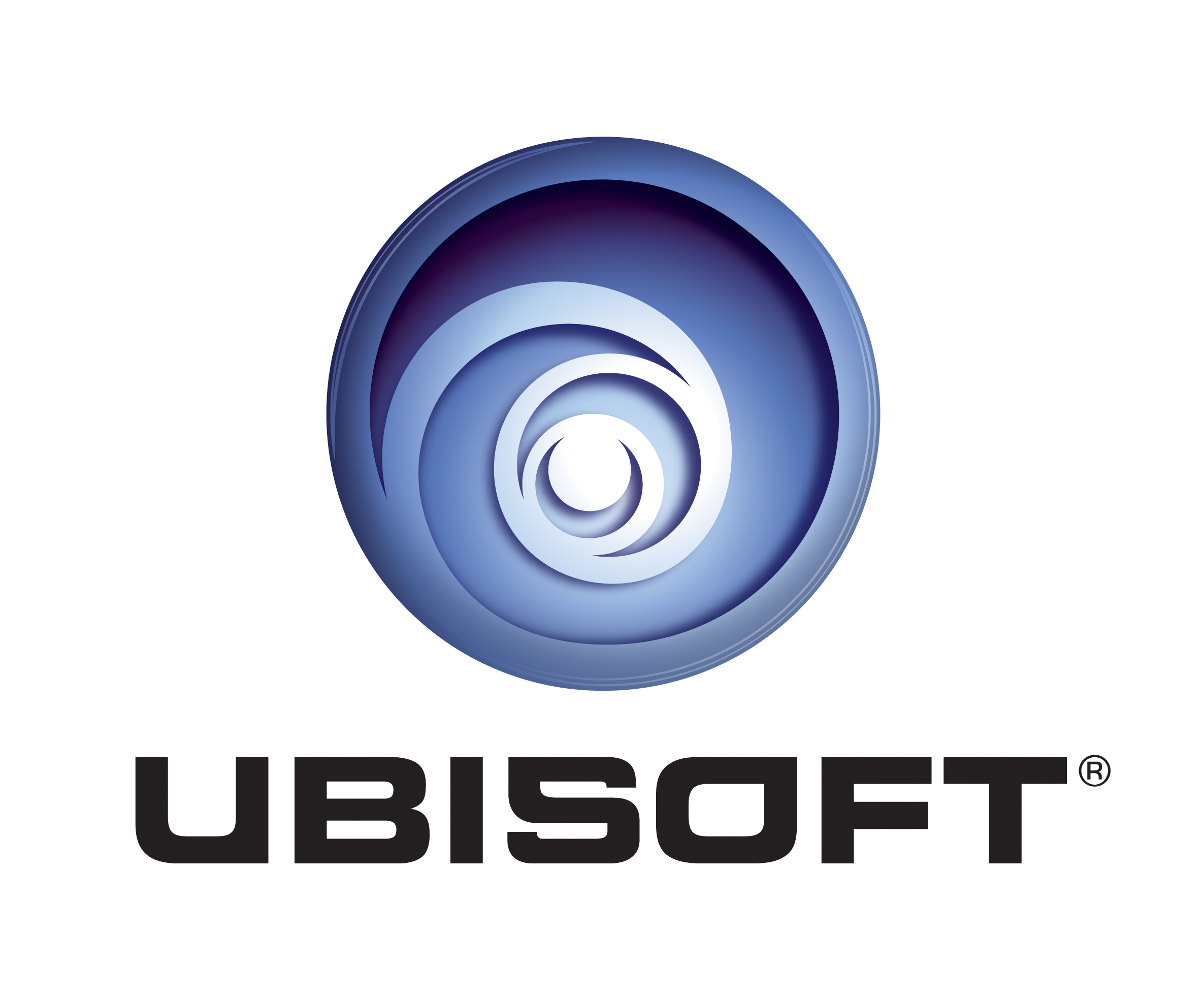 Ubisoft is no stranger to the E3 main stage. They've brought us fan-favorite franchises like Assassin's Creed, the Tom Clancy series of games (Rainbow Six, Splinter Cell, Ghost Recon), Far Cry, and tons more. All eyes are on the new digital dystopian action game Watch Dogs, but that isn't all they have up their sleeves. Not by a long shot. Let's get to the nitty gritty, shall we? The games:
Rocksmith: 2014 Edition
Mighty Quest for Epic Loot
The Crew (online cross-country driving game)
Just Dance 2014
So far, Ubisoft had the most interesting press conference for me (though I'm no fan of
Aisha Tyler as host after last year
, she did do a solid job). They knew their target audience, and focused more on games instead of gimmicks. Even though about half the games on that list are uninteresting to me, I was happy to watch their segments because of the conciseness and presentation of them.
I'm also really excited about the diversity of the games that I AM excited about, all from one publisher. Rocksmith 2014, Splinter Cell, Assassin's Creed, The Crew (a new IP), Watch Dogs, Rayman Legends and The Division look absolutely stellar. Similar to last year, Ubisoft really brought the thunder to the main stage, so a huge bravo to them! And really, Watch Dogs is still THE game of the next gen gaming for me. I need to get my hands on that.
I wish my iPhone could do what his does.
My one complaint was on the absence of another Tom Clancy franchise: Rainbow Six.
Rainbow Six: Patriots was announced two E3s ago with a CGI "concept gameplay" trailer
, showing off the general play style of the game. We've seen nothing since then about it, and a few weeks ago, major retailers removed it from their listings, and Ubisoft declined to comment. I was hoping to hear it was simply moving to next-gen consoles, but it seems like it could indeed be.
Next up for today is the media-juggernaut that is Sony! Will we finally get a look at the Playstation 4 itself? How about a price and/or release date? Keep it here to find out after they go live at 6 PM PDT!